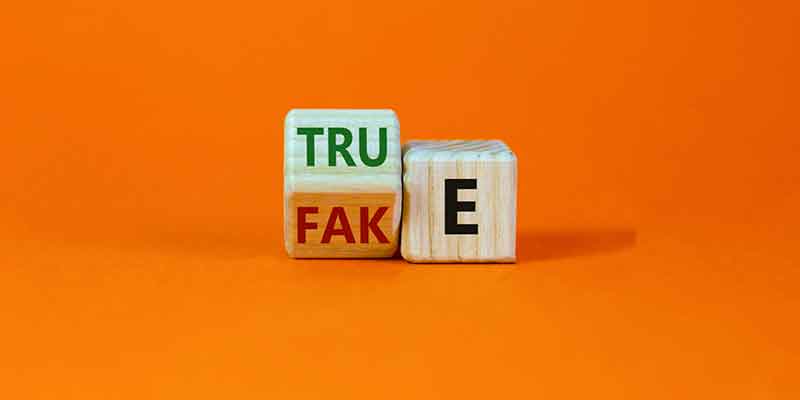 Certified True Copy The method of attesting a photocopy of an original text as a certified original is true copy attestation. Usually, an original copy of a document is required to verify that the document is genuine and not forged for official purposes. A lawyer or attorney would essentially cross-check the original documents, sign the photocopies and stamp "I certify that this document is an original copy" The initial copy certificate is usually for the following versions, even if used or sent outside the UAE:


Ø Passports

Ø IDs

Ø Utility bills

Ø Tenancy contracts (EJARI)

Ø Application forms

Ø Academic documents

Ø Experience certificates

Ø Photos

In the United Arab Emirates, the attestation of original copies of personal documents is typically performed by attorneys, notaries or different authorities who have released the document. In the case of company documents (license, share certificate, commercial register, etc.), for example, the authorities which have issued the document may certify their original copy of the document.

On the other hand, in order for some jurisdictions (e.g. Australia, New Zealand, Canada, the United States, the United Kingdom, etc.) to be legitimate, a lawyer or lawyer must certify and stamp different legal documents.

To serve as witnesses to the signatures of the following documents widely used in foreign countries, we have collaborated with trained lawyers from different jurisdictions:

Ø Application forms

Ø Letters

Ø Power of attorney documents

Ø Affidavits

Ø Declarations

Ø Agreements/contracts

Ø Resolutions

For a range of reasons, a lawyer uses witness records, including applications for immigration or residency permits, business registration, selling and / or purchasing property, opening a bank account, and appearing in court.

What are the steps of true copy attestation in UAE?

This is a general description of the steps to be taken in the UAE in order to execute an original copy attestation. From document to document, the method can differ.

Ø Step 1: Make sure your paper is an original one. It is difficult for concerned authorities or attorneys to make certified copies of copies.

Ø Step 2: Confirm what kind of true copy certification is required. Should a prosecutor or the authority that issued the document do it?

Ø Stage 3: Make a white paper copy of the document; do not make use of colored paper.

Ø Step 4: Apply the original document and a copy of it (depending on your requirement) to a solicitor, notary or concerned authority to stamp the copy as a true copy.

Ø Step 5: The original and stamps are checked by an attorney or notary or official concerned and the copy of the original is signed by the lawyer or notary or official concerned.

Our Supreme Features:

Free Collection & Delivery

Easy Payment

Secure and Confidential

Quality Service
Ready to Get Started?
Click here to get the quote, on of our friendly advisors will get back to you as soon as possible.
Kindly Email us info@uaeattest.com or call us on +971 43 80 4700, +971 56 347 1786