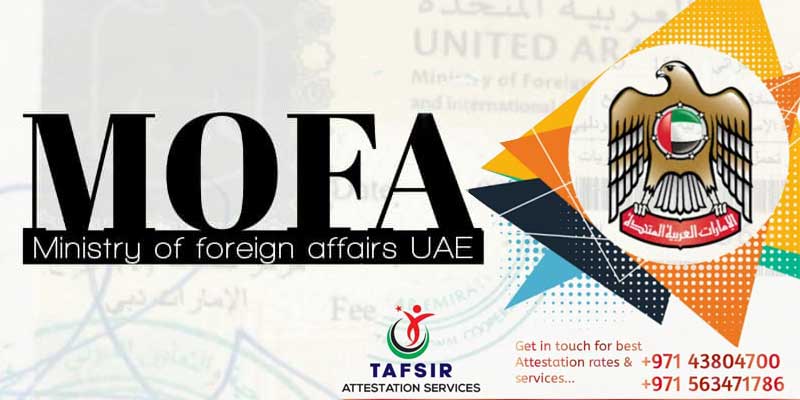 Our Embassy Consulting Services' goal is to help create and maintain safe and respectful communities and organizations. By offering inquiries in the workplace and a variety of customized training programs. By providing workplace inquiries and various personalized training programs, the Embassy fulfills this aim, giving participants the ability to improve relationships and skills to enhance their workplace or school environment's efficiency.
Our Supreme Features:

Free Collection & Delivery

Easy Payment

Secure and Confidential

Quality Service
Ready to Get Started?
Click here to get the quote, on of our friendly advisors will get back to you as soon as possible.
Kindly Email us info@uaeattest.com or call us on +971 43 80 4700, +971 56 347 1786